Whether it is a festival or any other special occasion, WhatsApp always launches sticker packs for its users. In this episode, the instant messaging platform has now launched the Kovid-19 themed sticker pack, dubbed the 'vaccine for all'. Users can now download and use it.
The 'TK for All' sticker pack has a total of 23 stickers designed by WHO and can be used by users of both iOS and Android. Launching the sticker pack, the company said that WhatsApp is launching a sticker pack called Vaccine for All in association with the World Health Organization (WHO). We hope that people will be able to connect with each other through these stickers. You will be able to share in person the joy, excitement as well as the thoughts going on in your mind of the COVID-19 vaccine. They will use stickers to show their respect for the health care heroes who saved lives in this difficult time.
In the last few months, cases of Kovid-19 have started to rise again and 1 lakh new cases have been reported in India alone. Many states have introduced nocturnal curfews in high-risk areas. WhatsApp claims that countries like Indonesia, South Africa, Argentina, Brazil and India are using their helpline to reach people with accurate information about vaccines and the registration process. The company also said that it has waived the charges for messages sent through the WhatsApp Business API.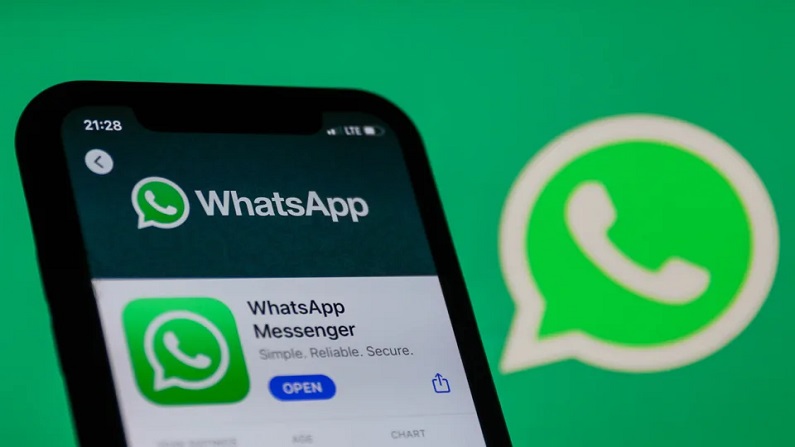 In addition, the company may soon allow its customers to migrate chat from Android to iOS devices. According to a report by WABetaInfo tracking WhatsApp, the company may soon launch a feature that will allow chat history to be transferred between iOS and Android. The report states that this feature may be released to users in the future. In addition to this feature, the company is working on a feature to change colors within the app. Although it is not yet known when these features will be rolled out, it is believed that the company may launch it soon.