San Francisco. In its attempt to crack down on hate speech in private direct messages, Instagram has announced that the company will cancel accounts through which hate messages will be sent to others on their platforms. Currently when someone sends a direct message, it is brought in violation of the rules. The company will be prevented from sending any further message to that person for a specified period of time.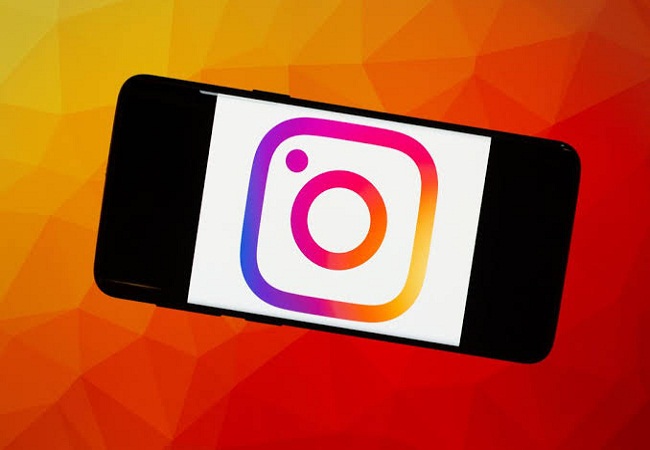 Instagram said in a statement released late Wednesday, "Now if anyone continues to violate the rules, we will disable his account." We will also disable new accounts created to get rid of our restrictions on messaging and we will continue to disable those accounts, if we found that they were created to exchange dirty words Has gone."
Instagram said that in many countries they have begun to have more control over personal accounts and are hoping to make it available to all as soon as possible. Instagram reported, "People can now opt for a turn-off option to avoid being mentored or tagged by an unknown person and also block someone to get rid of unwanted messages."
.