Tata Motors wants to increase its footprint in EVs and after the success of Nexon EV, it is now preparing its next wave of new electric cars. The carmaker has promised 10 EVs in the next 5 years and this includes cars based on a new EV platform as well as new electric cars without petrol or diesel versions. Some of the upcoming electric vehicles for sale will be electric versions of the cars while future products will be based on a new electric car platform. Since electric cars are different, the platform being built around EVs means they will be bigger and won't compromise on space or battery pack.
Electric vehicles generally require proper packaging and more space inside, including bulky battery packs. Hence these platforms are EV base and will have bigger battery pack, more space and EV related features as compared to the current Nexon or Tigor. Tata Motors is rumored to showcase concept or production ready versions of its future cars based on its EV strategy. Hence, we should look at the EV version of the Tata Altroz ​​as well as the new expected long range Tata Nexon.
However, this is just the beginning of a new product coming through the EV base sportier SUV based on the Nexon and yes, Tata is carrying on the production ready version of the Sierra concept that we saw at the last Auto Expo. Tata also introduced the Altroz ​​EV at the last expo, but overall, we will get to see more details and, perhaps, production and concept closer to the Tata EV.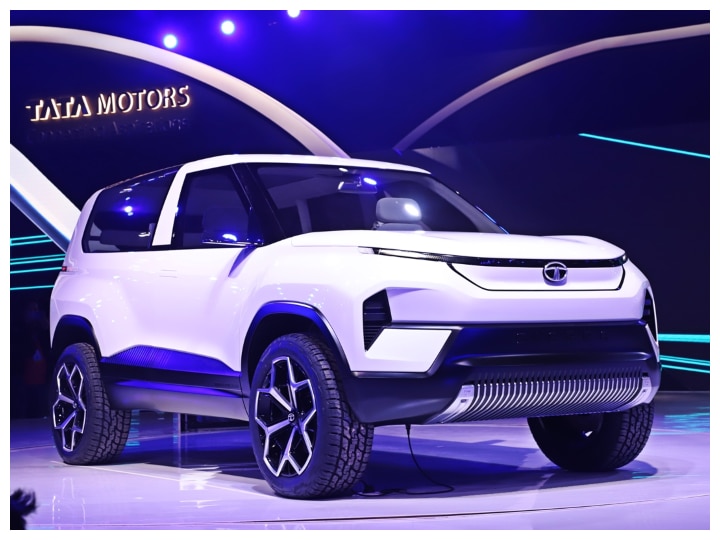 While the production version of the Sierra is sometime to be launched, the Altroz ​​EV is coming very soon with a possible launch this year. The race for electric cars is definitely heating up with Tata Motors taking on Mahindra, MG, Hyundai and even Maruti pursuing their EV ambitions. Eventually, the Indian EV buyer will have more options.