Shahid Kapoor on Mira Rajput Ex Boyfriend: Shahid Kapoor had arranged marriage with Mira Rajput in the year 2015. Since then this pair has become one of the favorite pairs of fans. At the same time, Shahid Kapoor and Mira Rajput had reached together in an interview a few years back where both of them also made many shocking revelations about their relationship. Apart from this, in this interview, Shahid also talked about Mira's ex boyfriends.
During the interview, Mira said that- 'I know everything about Shahid and Shahid also knows everything about me'. On this matter of Mira, Shahid suddenly says that – 'Even now I am looking for your ex boyfriend'. When Meera was asked in this interview that 'everyone knows about Shahid's love affairs, how many relationships have you had?' So Shahid, while answering this said- 'I will not be less than you'. Apart from this, Shahid Kapoor also talked about Mira and her age gap in this interview and told that she often gets jealous that Meera has a crush on boys 10 years younger than me.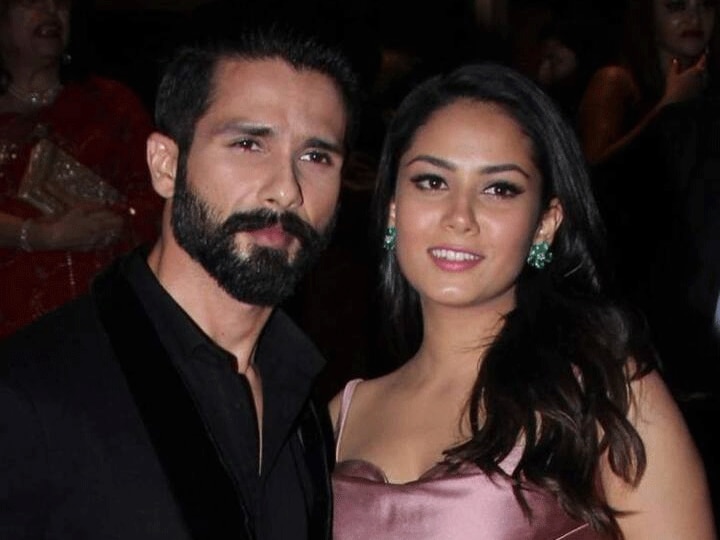 Let us tell you that in the early stages of his career, Shahid Kapoor's name was associated with Kareena Kapoor. There was a lot of discussion in Bollywood corridors about the relationship between the two. After the breakup with Kareena, Shahid's name has also been associated with Priyanka Chopra, Vidya Balan, Amrita Rao and Sonakshi Sinha.
Shahid and Mira Rajput got married in the year 2015. Today Shahid and Mira have become parents to daughter Misha and son Zain.