Revealed About Deepika Padukone Costume In Cocktail Movie
Deepika Padukone Costume In Cocktail Movie: If we compare the fashion sense from the debut of Deepika Padukone till now, then it would not be wrong to say that the actress has got a great hold in this matter. In today's date, Deepika Padukone is counted among the fashionista and it was through the film Cocktail that this turning point came in her career.
For the first time during this, the actress was seen wearing revealing clothes, which was giving her more than one glamorous look. During this interview, the costume designer of this movie had told why such clothes were designed for Deepika.
Homi Adajania directed Cocktail. When the cast of this film was finalized, Homi chose his wife Anaita Shroff Adajania as the costume designer, who has made a name for herself in the fashion world along with Indian styling. According to each character and scene, he chose the looks and gave it the final touch. Anita had told during an interview that all the costumes were prepared on the basis of the personality of the character.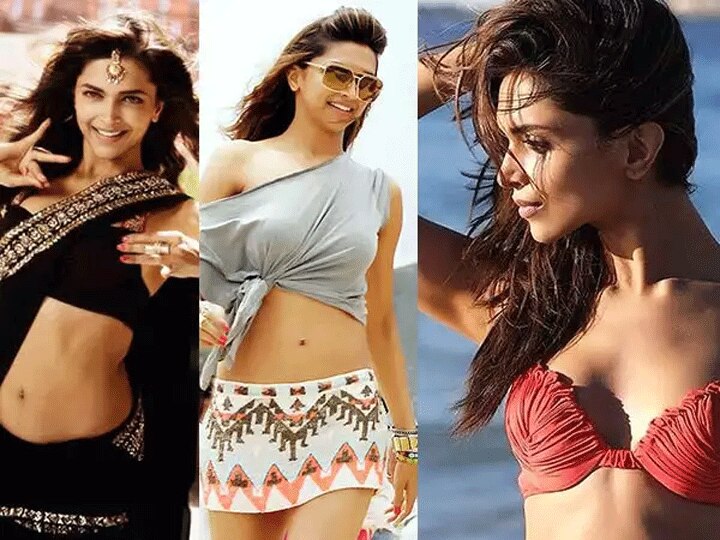 Deepika's character in the film was very bold and bold, so she had to wear such clothes too. Veronica was portrayed as a fashion forward person who loved fashion and flaunting her body. This character was like mixing high street fashion with crores of luxury designer labels.