The court has ruled in the Kashi Vishwanath temple and the Gyanvapi mosque case. The court has approved the ASI (Archaeological Survey of India) to investigate the case. The cost of the investigation will be borne by the state government. The court said in the order that a committee of 5 people should be formed and excavated. People from 2 minority communities should also be included in the committee.
In the case of Kashi Vishwanath Temple and Gyanvapi Mosque, there was a debate in the court regarding the survey by ASI from December 2019. Judge Ashutosh Tiwari gave this ruling while hearing the case in the fast track court. In December 2019, advocate Vijay Shankar Rastogi filed an application in the court of the civil judge on behalf of the self-styled Jyotirlinga Lord Vishveshwar. It called for a survey of the entire Knowledge Campus by ASI.

Subsequently, in the year 2020, the Anjuman Intezamia Masjid Committee lodged a protest against the ASI survey in the Gyanvapi mosque complex. The first petition was filed in 1991 by Swayambhu Jyotirlinga Lord Vishweshwar for permission to worship in the Gyanvapi mosque.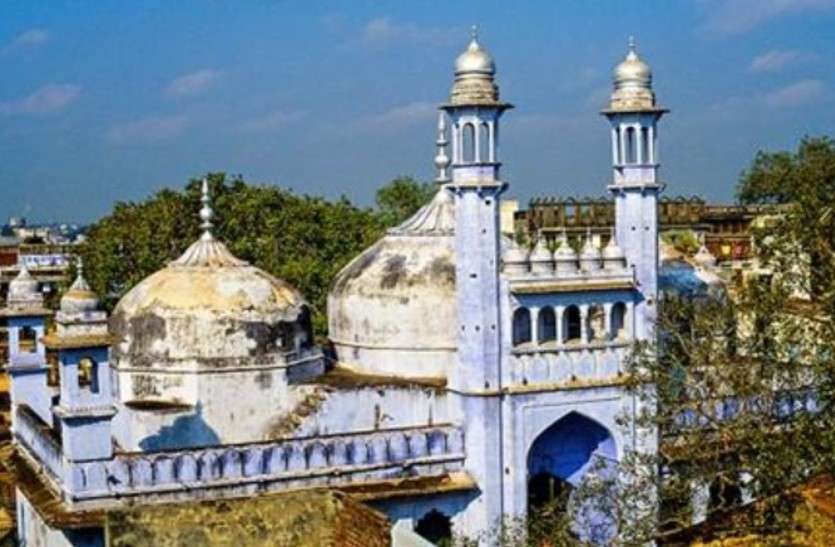 The petitioner in the case claimed that Kashi Vishwanath Temple was built by Maharaja Vikramaditya about 2050 years ago. The temple was destroyed in 1664 by the Mughal emperor Aurangzeb. After this, the Gyanvapi Mosque was built here. The petitioner demanded the court to remove the mosque from the temple land and return the possession to the temple trust.