Corona virus cases are increasing across the country. Chhattisgarh is also witnessing a rapid increase in cases. Raipur, the capital of Chhattisgarh, has been declared a control zone. Collector Dr. S. Bharatidasan has issued an order announcing a 10-day lockout in the district. This lockdown will begin on Friday ie 9 April at 6 pm and will run till 19 April. In his order, the DM said that all shops would remain closed. At petrol pumps, petrol will be given only to government vehicles, ambulances, e-pass vehicles and non-stop passengers traveling from one state to another in Chhattisgarh.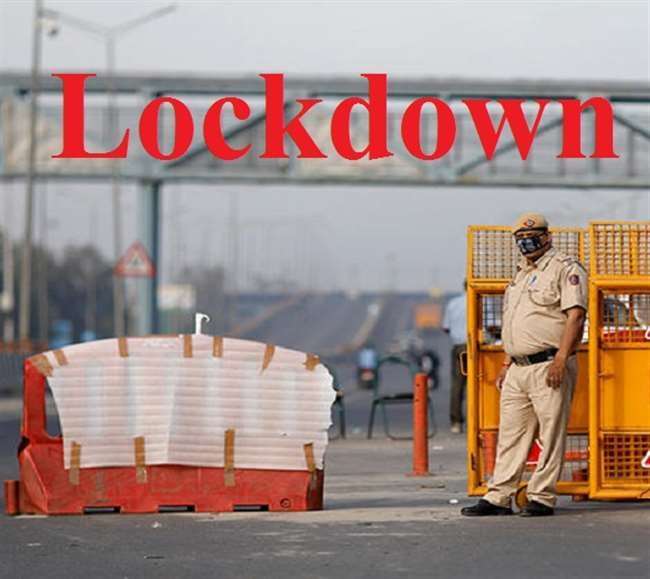 The delivery time of milk and newspaper will be fixed in the morning and evening. When arrangements will be made for workers, industries will continue. During the complete bandh, the boundaries of the district will remain completely sealed. Chaitra Navratri is starting from April 13, but the temples will also be closed during the bandh. The administration has appealed to the people to wear masks and follow the guidelines. Serious action will be taken for violation of rules, all boundaries of Raipur district will remain sealed. Medical stores will be allowed to remain open within the prescribed period during the lockdown period, home delivery of the drug will be preferred. Only government vehicles, press personnel, medical emergency, other state vehicles, airport / railway carriages, persons with e-pass permission, examiners, guardians at the petrol pump will get diesel-petrol only when they show Hapa. Milk and paper will be distributed from 6 to 8 in the morning and 5 to 6:30 in the evening.
Home delivery of LPG will continue. Industrial establishments will have to provide facilities to keep workers in their premises, allowing operation in compliance with all regulations. All liquor shops will remain closed. All religious institutions, tourist places will remain closed. Rack point, bulk loaders, milling, schools, colleges, educational institutions will remain closed. Only the examination centers permitted by the government will be allowed to open. There will be a complete ban on all public events. Media workers will follow the work from home, leaving only if necessary. During this time it will be mandatory to carry icard.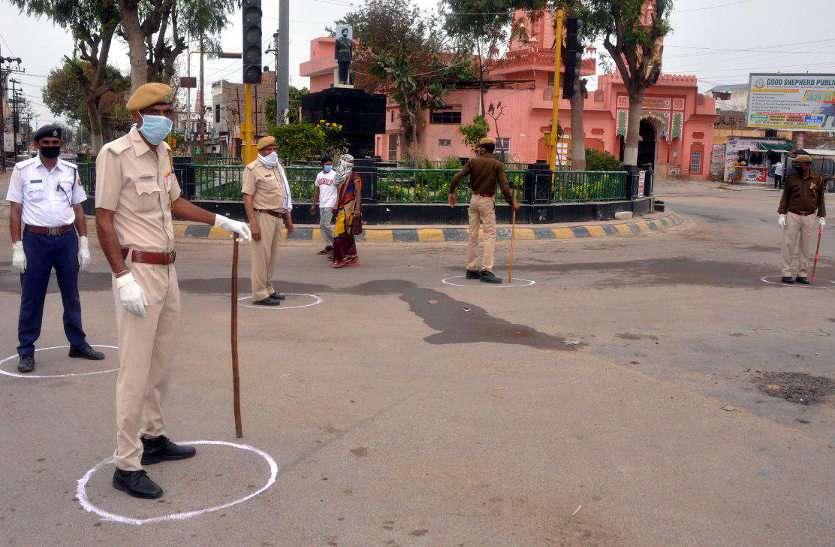 In case of emergency, three persons will be allowed to travel in four wheeler, 3 in auto, 2 in two wheeler. Auto operations will be allowed only for railway station, airport, hospital traffic, all other public vehicles will be restricted. How many cases in the state In the last 24 hours, 9,921 cases have come to light in Chhattisgarh. After the new cases, the total number of corona in the state has increased to 386,269. In the last 24 hours, 53 people have died, taking the total death to 4,416. 1,719 people have recovered, bringing the total recovery to 329,408. The total active cases in the state are 52,445.