Cobra Commando Rakeshwar Singh Manhas released by Coal Commando Rakeshwar Singh Manhas. He was abducted by the Naxalites during the Bijapur Naxal attack on April 3. The CRPF jawan was released by the Naxalites in front of hundreds of villagers. In the presence of Padma Shri Dharmapal Saini, the Naxalites released the jawan unconditionally without causing any harm. After being freed from here, the jawan has now reached the CRPAP camp.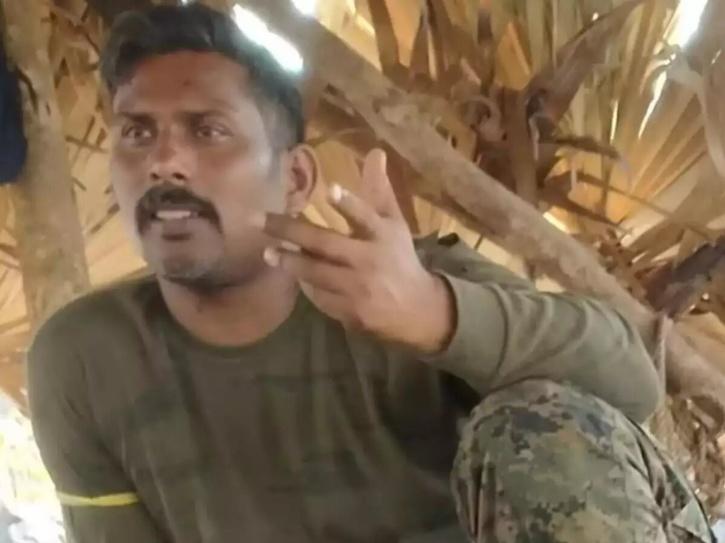 Cobra jawan Rakeshwar Manhas was released after 6 days of capture by the Naxalites. The Naxalites released the jawan in the presence of hundreds of villagers, including Padma Shri Dharmapal Saini, a member of the two-member arbitration team formed by the government, and Telam Boraiya, president of the Gondana Samaj. The team, which went to mediate after the release, is returning to Basaguda. Upon the young man's release, his wife Meenu said that today is the happiest day of my life.
I was always looking forward to his return. I thank the government. Meenu said that she was officially informed about Rajeshwar's release and good health. A team of 7 journalists from Bastar is also present along with a two-member team that went to mediate for the jawan's release. A total of 11 members, including the team negotiating to release the jawan, reached the rugged area of ​​Bastar on the call of the Naxalites.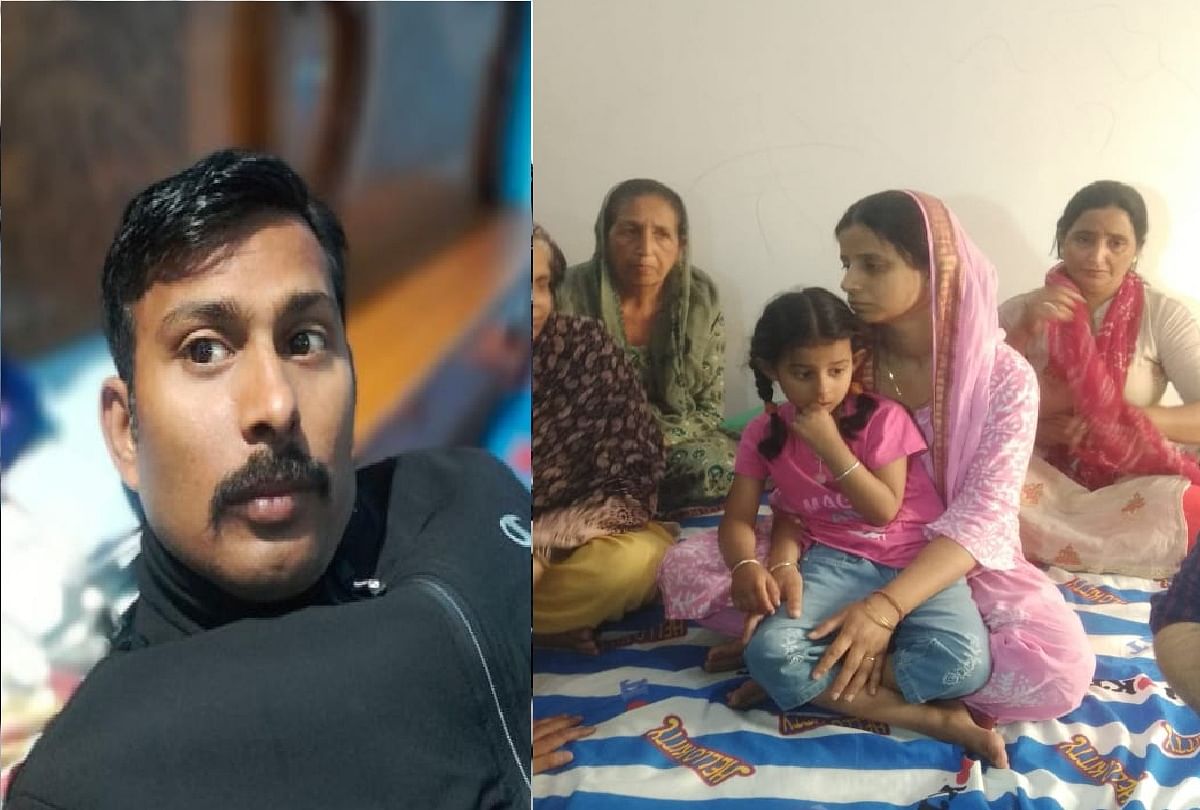 The Jail Release Committee was in talks with the Naxalites for the release of Jawan Rajeshwar Manhas, who was abducted by the Naxalites in Bijapur. Naxalites released the picture of the abducted jawan and said that he is completely safe. There was also the team of the committee formed to interact with Naxalites along with social activist Soni Sori and journalists.