New Delhi. The Supreme Court on Friday issued a notice to the Center and Twitter demanding a mechanism to check the content and advertisements that spread hate through fake news and fake messages from fake accounts. Chief Justice S. a. A bench headed by Bobde has issued a notice on a petition by BJP leader Vineet Goenka seeking a mechanism to check content on Twitter. So that we can check the hate content through fake accounts. The court has tagged the case with other such petitions seeking social media regulation.
This petition, filed by advocate Ashwini Kumar Dubey, argued that India currently has around 3.5 crore Twitter handles and Facebook accounts at 35 crore. Experts say that 10 percent of these Twitter handles and 10 percent of Facebook accounts are fake.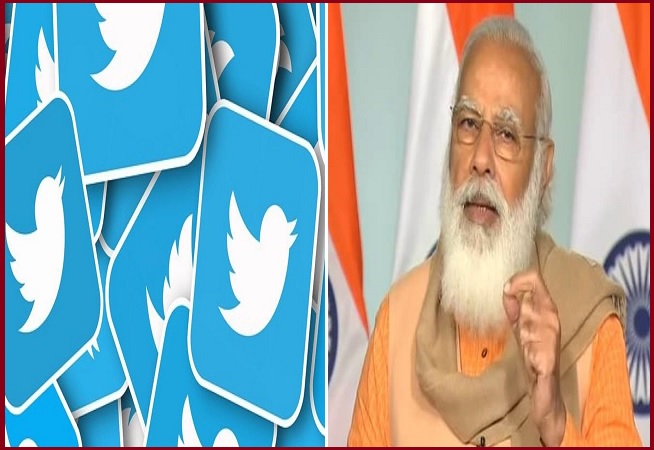 The petitioner argued that these fake Twitter handles and Facebook accounts were created in the name of the President of India, Vice President of India, Prime Minister of India, Chief Minister, Cabinet Ministers and other dignitaries and dignitaries including High Court and Supreme Court Chief Justice, Judge went. In such a situation, whatever information is posted from them, the general public can easily believe them.
.