Lucknow. Chief Minister Yogi Adityanath has given instructions to ensure effective implementation of the ownership plan in the state. He said that this scheme, driven under the inspiration and guidance of the Prime Minister, is capable of bringing a comprehensive change in rural life. In view of this, the ownership plan should be carried out with full commitment. The Chief Minister was reviewing the works of various departments at a high-level meeting convened at Lok Bhawan here today. He said that the proprietary scheme is proving very useful in providing the forms of residential property to the common people in rural areas. He has directed to regularly review the progress of the scheme. The Chief Minister said that this scheme will play an important role in making the Self-Reliant India Campaign a success. Rural public will get certified documents of properties (buildings, plots etc.) located in the populated area, which can be used to get loans from banks.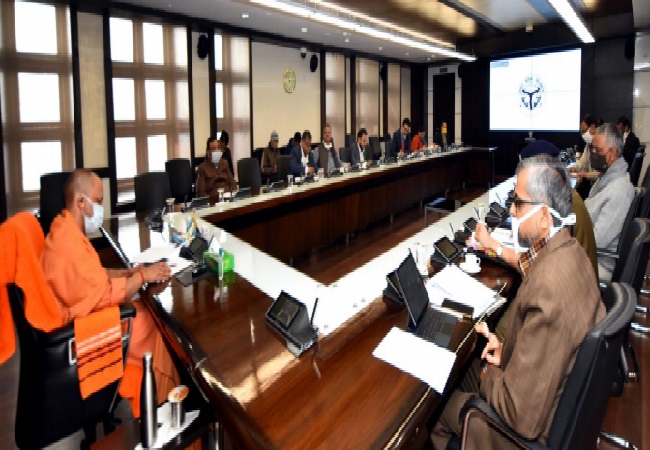 CM Yogi said that with the initial data of population area available in rural areas, it will be easier to conduct development plans. This will speed up the process of development in rural areas. In the implementation of the scheme, he has given instructions to conduct preliminary survey through drones as well as physical verification of assets by the survey team.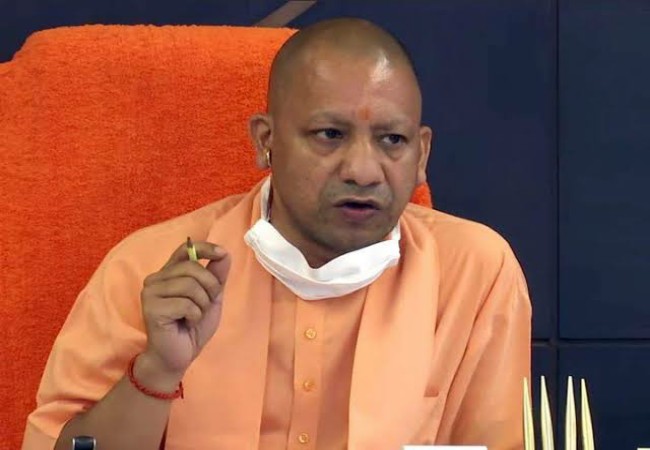 The Chief Minister said that all necessary arrangements should be made in connection with the recruitment rally of the Indian Army starting in Agra from February 15, so that people do not have any inconvenience. He directed to take action in this regard by coordinating with army officials.
.