'Bigg Boss 14' winner and Runner-up Leaked, Audience Poll Results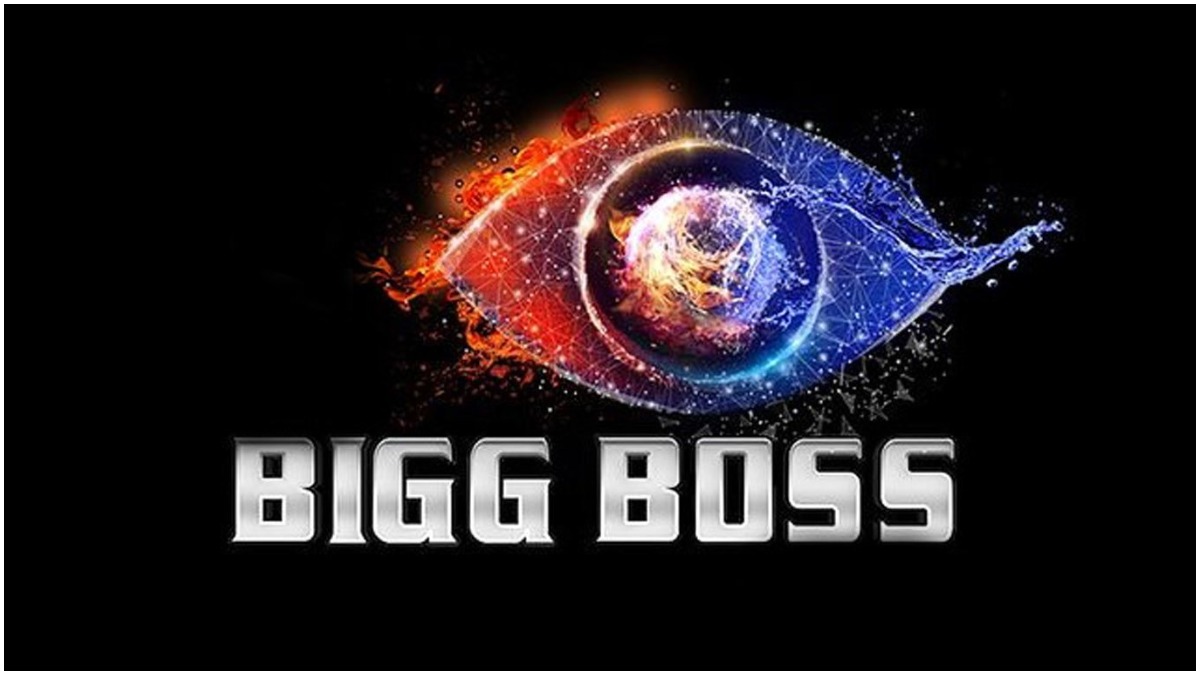 Bigg Boss 14 winner:
According to different audience poll, Bigg Boss 14 winner is Rubina Dilaik and the first runner-up is Rahul Vaidyaat the poll results.
– Advertisement –
The Bigg Boss 14 finale has five contestants fighting it out for the trophy are Rubina Dilaik, Aly Goni, Rakhi Sawant, Rahul Vaidya and Nikki Tamboli. These contestants managed to secure a place in the finale after overcoming all odds.
Bigg Boss 14 grand finale will be aired t on Sunday evening (February 21). To watch the finale live, viewers need to switch to colors TV at 9 pm. Host Salman Khan will hand the trophy and the cheque of Rs 36 lakh to the BB 14 winner in tonight's episode of BB 14.
Bigg Boss 14 winner
Rubina dilaik is the winner of Bigg Boss 14. The actor took home the winner's trophy and the cheque of Rs 36 lakh winning price.
Bigg Boss 14 winner will take away the winners trophy along with the cash prize of Rs 36 lakhs.Rubina and Rahul were pitted against each other during several tasks as they grabbed the maximum eyeballs.
Bigg Boss 14′ winner and Runner-up Leaked,
Meanwhile, the news was coming that Nikki Tamboli has left the show. But later it was clear that Bigg Boss had offered 6 lakhs to Nikki Tamboli that you can leave the show with 6 lakh rupees but Nikki made it clear that she would not leave the show with money in this way. Now the coming time will tell who will be the winner of these five shows.
Bigg Boss 14 winner gets cash prize and trophy and this time the prize money was 50 lakhs. However, now the winner will get only 36 lakhs because Rakhi Sawant had sacrificed Rs 14 lakh to come to the finale.
Not only this, whichever member comes in the top 3, a money bag is offered to everyone, in which cash is up to 10 lakhs. In such a situation, this member will definitely come to the top 3. However, now it has to be seen whether Bigg Boss does this time or not.
Apart from Winning Amount, the winner of 'Bigg Boss 14' will receive the crystal-studded gleaming trophy, which was glimpsed by Salman Khan in the recent 'Weekend Ka War' episode.
Apart from the amount won, the winner also gets the fee per week in which he has signed 'Bigg Boss 14'. At the same time, the runner-up does not get any money, he gets only the money that was fixed every week at the time of the show's entry.