The first and second seasons of Manifest have enlightened the top 10s list of Netflix since its arrival on Netflix in both the US and also Canada on 10th June 2021. All the fans have pinned its show on Netflix for the fourth season, although it has been ruling out. The streaming service Peacock passing on the show with NBC.
Manifest is a show of NBC that has been produced and also distributed by Warner Bros Television. In 2018 it was the first time aired back, and after three seasons, the show was cancelled by NBC. It is reported that Netflix has picked up the show as a licensed title in the US and Canada on 10th June. It has been found that the third season's finale was launched on the same day when it was added to Netflix and just was four days later while the show was cancelled officially.
It has led to the massive campaign of the fan to "#SaveManifest", and due to the number one in the list, it can revive the show. Nellie Andreeva from Deadline has reported on 18th June that Netflix was searching for the possibility of reviving before the announcement of Netflix has passed on the show.
– Advertisement –
Manifest: Reason Behind Netflix's Passed on
The post of Julia Alexander on IGN states that Netflix is well known for rescuing shows for a while. If you find, then there are many reasons behind this, but we are now showing you some.
It is assuming that the first and the most important reason is cost. Now we don't have specifics on the costs of Manifests as we know it would play a pivotal role as the show still would be licensed just like Netflix, which eventually seems to give up to the rights for all the seasons. As it exclusively paying for. On a long-term basis, Netflix is just moving to the in-house projects to hold on to rights much longer.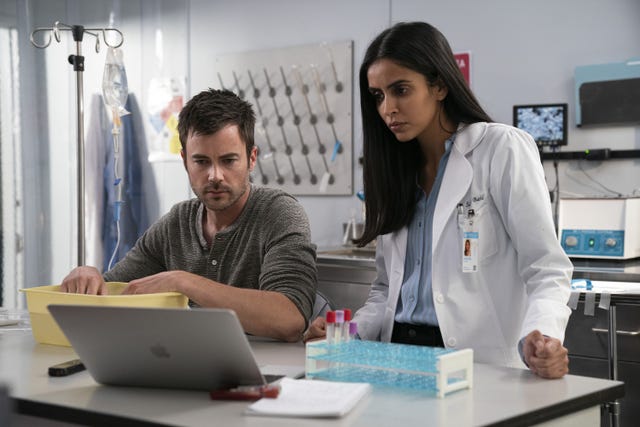 The internal Netflix data have shown that the show was not sticky enough. The ratings of TV have been dwindling the entire third season. It has bled reportedly close to the million viewers in the season finale. The first season has peaked at 18.40 million audiences, where the finale for the third season was only 4.62 million.
It also has stated that the main objectives of Netflix are the key to realize about their move to go forward. It is simply licensing to plug the rather TV content slate.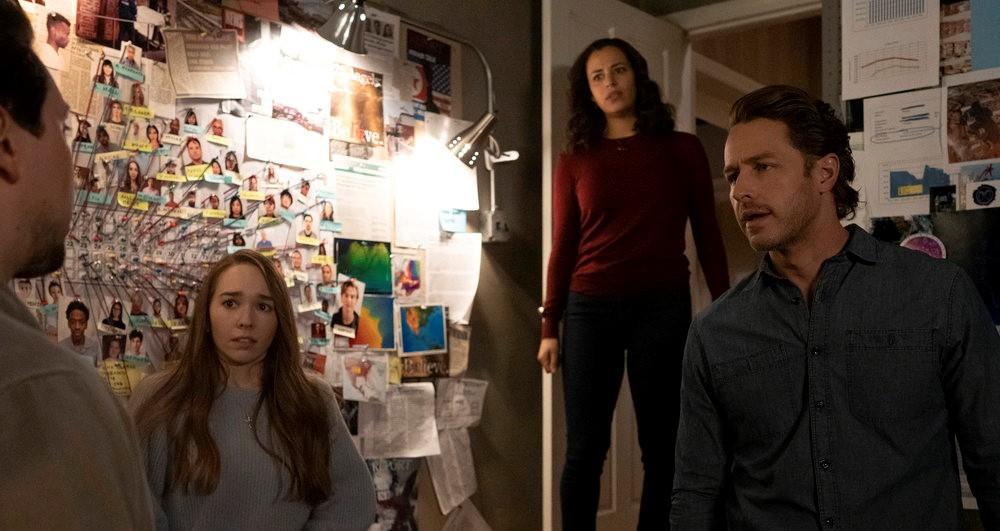 Manifest Revival Status outside of Netflix
– Advertisement –
It has been seen that the last-minute license to Netflix could have been a last-ditch effort, and the show's creator has put out a final word on Twitter. Don't be hopeless, as Jeff Rake has told that there is the possibility of the film finale of some sort.
– Advertisement –