Malaika Arora Opened Up About Having A Tumultuous Childhood After Her Parents Separation
Malaika Arora always remains in the headlines due to her personal life. In 2017, she came into the limelight for divorcing Arbaaz Khan. The 19-year-old marriage of both of them was broken. After this Malaika got the custody of son Arhaan and now she is raising the 19-year-old son as a single mother. Malaika's life has never been easy and she herself witnessed the divorce of her parents in her childhood.
In an interview, Malaika herself has mentioned this and said, I had a great childhood but it was not easy. Fluctuating words will be fine for this, but difficult times also teach you important lessons of life. At the age of 11, the separation of parents opened the way for me to see my mother through new and unique glasses. I saw him working a lot and learned work ethic from him and also learned that no matter how many difficulties come in life, how to get up in the morning forgetting everything and stay independent.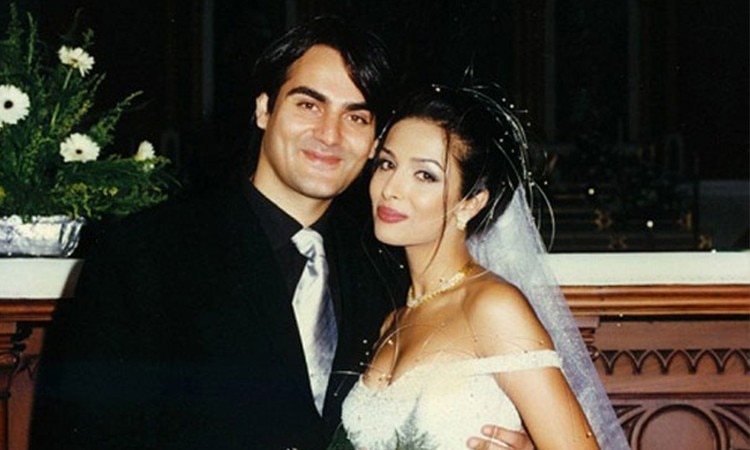 Very early in life, I got these lessons which were very useful in my personal and professional life. I am completely independent. I value my freedom and live my life on my own terms. Whatever is going on around me in life, but these fundamental things which I learned in the early stages have held me till today.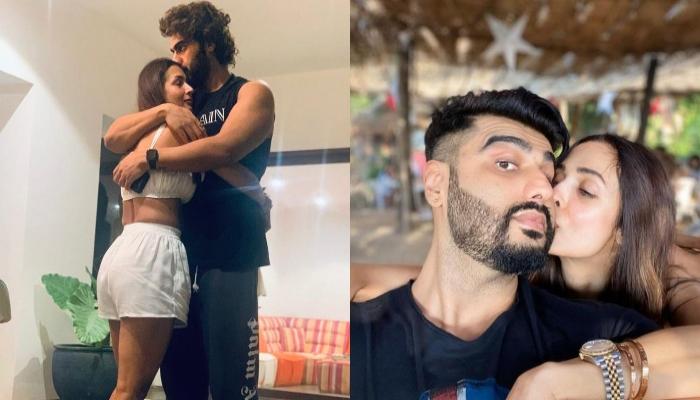 Let us tell you that these days Malaika is in the headlines due to her relationship with Arjun Kapoor. It is being said that both can tie the knot by the end of this year. Both are in relationship for almost four years.