Krushna Abhishek Govinda Family Issue: Krishna Abhishek and Govinda are always in the headlines due to their differences. There has been a conflict between this uncle-nephew pair for almost four years. Many times, when Govinda and his wife Sunita came as guests on The Kapil Sharma Show, Krishna, who worked in this show, was cut off from that episode so that he would not have to face his maternal uncle.
Recently, in a podcast, Krishna got emotional while talking about his rift with Govinda. Tears could not stop from Krishna's eyes and he said, In fact, whenever I say something in an interview, everything is mixed and written by cutting and pasting things. Mama Govinda I love you very much and miss you very much. I would just like to tell you that do not believe any news or news written in the media. I always wanted my kids to play with mama and that's what I miss the most. I know he must be missing me too.
Earlier, Krishna had said in an interview, Mama-Mami, I love you very much. I apologize to you. I tried many times but they do not accept my apology. This is where the trouble comes. I don't know why he doesn't forgive me because I am like his child. In many interviews I have said that we will resolve our differences and they have also said the same thing but we have not been able to resolve anything even then.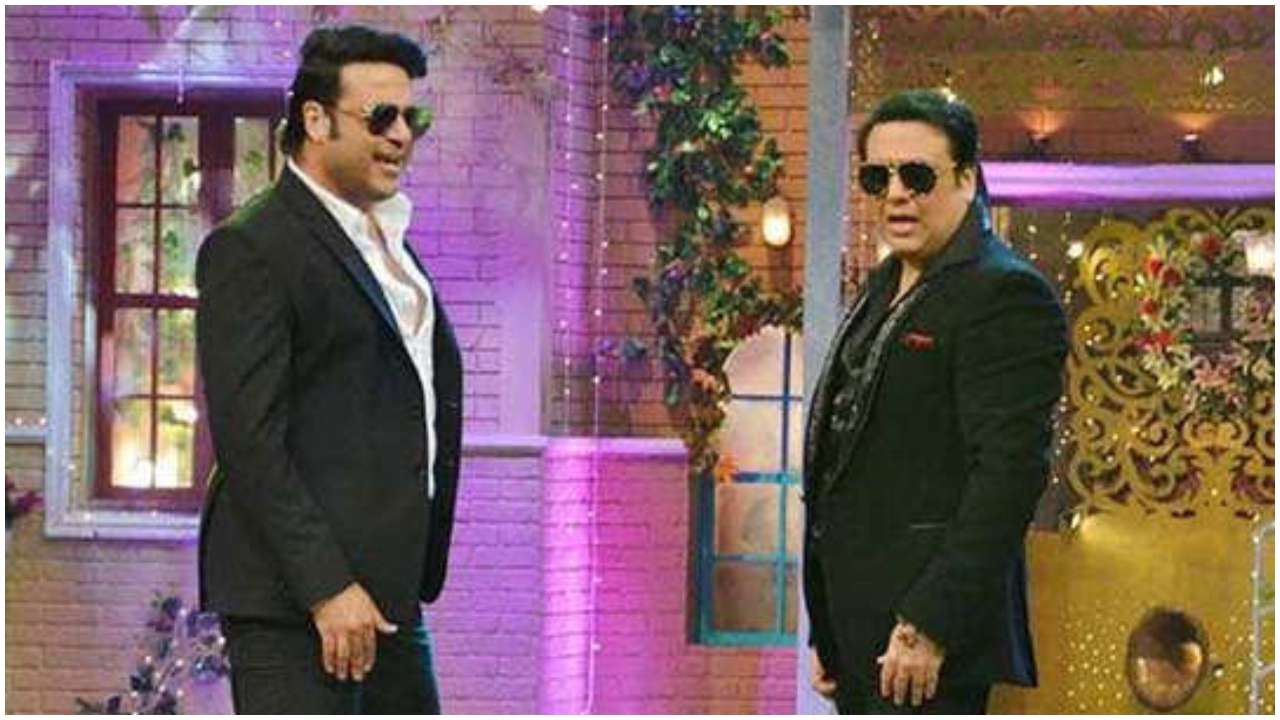 Let us tell you that a few years ago, Krishna had said in a comedy show, I have kept Govinda as maternal uncle, after which he had to face a lot of criticism. Not only this, Krishna's wife Kashmira Shah gestures in a tweet on social media- In gestures, Govinda was called a star dancing in marriage for money.