Actress Sanya Malhotra, who ventured into Bollywood from Dangal, is making a fuss these days. His film Paglet has recently been released on Netflix. The film is getting good response from the audience as well as critics. Sanya Malhotra has now revealed a big reveal about Aamir Khan, after which his fans are shocked. Sanya has said that Aamir Khan is not a perfectionist.
In an exclusive interview with Itimes, Sanya Malhotra has stated that Aamir Khan is not a perfectionist. Rather, he is a patient. I think perfectionist is a negative term. I think the dictionary also says that it is a negative word.

Praising Aamir Khan, Sanya Malhotra said- I am very harsh on myself and I had Impost Syndrome in the past. He further said- Aamir Khan is passionate about his work but I am very critical about my work. There have been no releases after which I have not told myself that I have not done so. How do i explain it? It is called impotent syndrome. Meaning a lot of people, they themselves don't know about it. But now I have come out of this syndrome and treat myself with great love.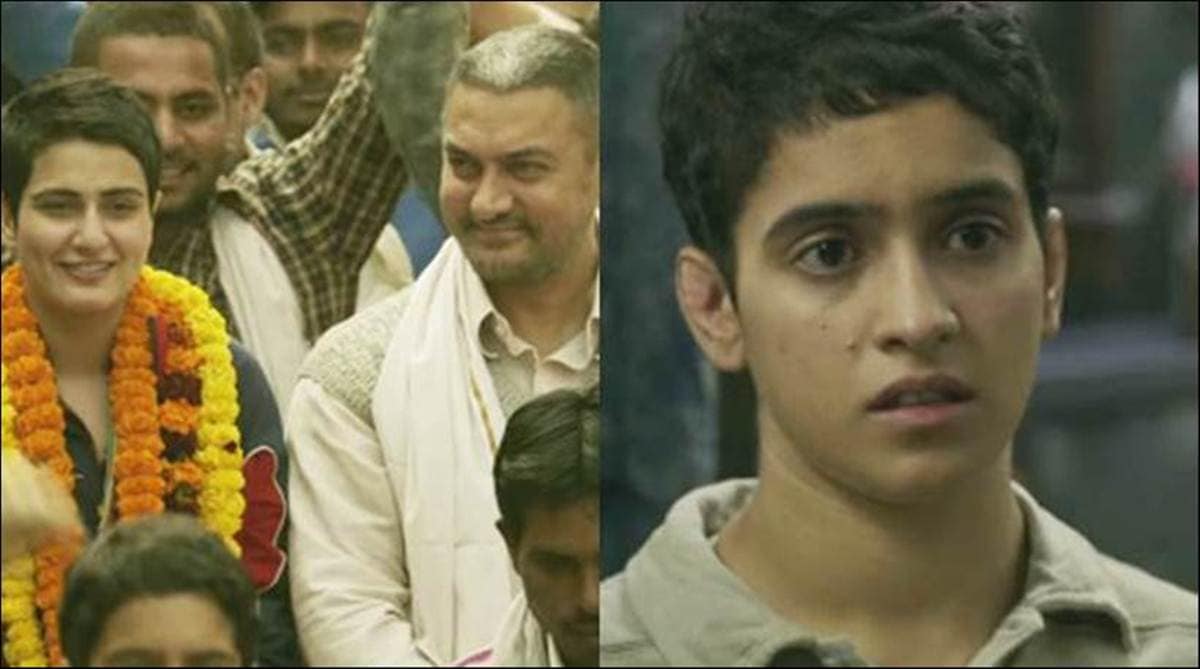 Sanya Malhotra recently went on the set of Dance Deewane 3 to promote her film Paglet. Where he told that Dharmesh rejected him many years ago, Sanya told that he auditioned at Dance India Dance 6 years ago. During these auditions, Dharmesh rejected her. Recalling that day, Sanya said on the stage of the dance crazy, circle today a cycle of life has been completed for me. 6 years ago, I came to this studio to audition for a dance reality show and I could not pass the audition. '