The 24th Olympic Winter Games will be held in Beijing from 4 to 20 February 2022. The first international winter sports film 'No Means No' will be released in Polish, English and Hindi at this Olympics. It has been produced by filmmaker Vikash Verma with the joint efforts of Poland and India.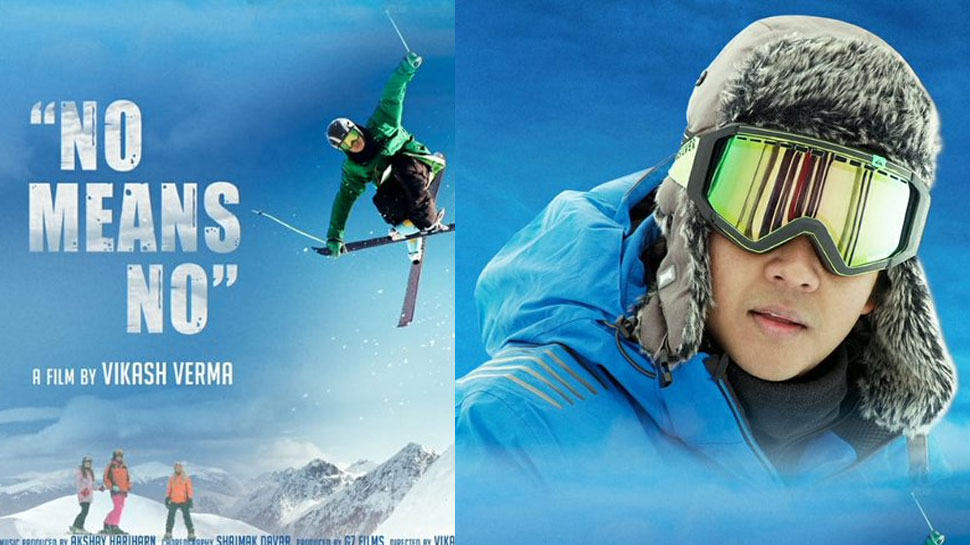 Vikash Verma said that the Olympic games are known not only for their athletics competitions but also for their economic and political importance. For any city, hosting the Olympics is like gaining global recognition. Therefore, the meaning of winter sports has increased very fast. Handling Winter Games properly means the city is ready for investment. Also, it is the responsibility of the city to run the game smoothly.
The lead actor in No Means No is also an athlete who travels to Poland to participate in a skiing championship. Every athlete participating in the Olympics not only wants to give his best, but also wants the best equipment, even takes full care of the season so that he gets the full benefit in every way. Over the years, skiing has emerged as a popular adventure sport.