Fans of Bollywood actress Deepika Padukone love it very much. Deepika Padukone mesmerises fans with her acting and beauty. Deepika was last seen by fans in the film Dhapak released in January 2020. Fans of the actress' film have been waiting since this film. Meanwhile, there is good news for fans of the actress. The actress has finally launched her website. Deepika Padukone is very active on social media. A few days ago, Deepika deleted all her posts from Instagram. Since then, the actress has been giving fans information related to herself through every new post.
Now the actress has released her website. Actress Deepika Padukone has launched a website called 'eep www.deepikapadukone.com' on Thursday. He has announced the launch of the website via a post on his Instagram. The Piku actress has also written the caption, sharing the video. The actress wrote that Anubhav www.deepikapadukone.com Deepika shared a video explaining to her fans, which had details about her website.
He mentioned what the content in the website would be. Deepika Padukone will also have her upcoming project, social work and other facilities on her website. The video shared on Deepika Padukone's Instagram reads, "Hi, I am hoping to launch my website today. It has been going on for several months and is delayed due to the corona epidemic, but, it is finally here now it is ready! I believe that there are elements that will enhance my personality.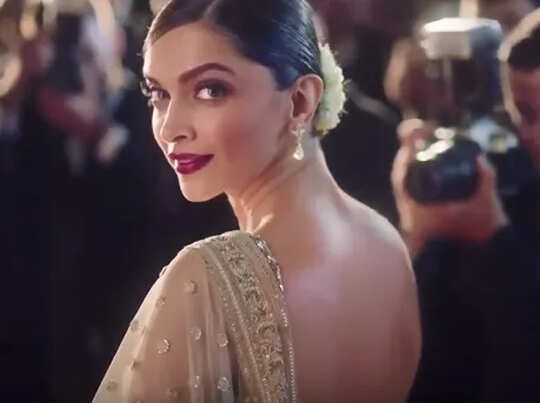 I hope you all like it. The actress revealed that her team has been working on the website for several months. He further explained the reason for the delay in launching the website. Deepika will soon be seen in 83. In this film, she will be seen sharing the screen for the first time after her marriage with her husband Ranveer Singh. 83 will be based on the life of former cricketer Kapil Dev. In this film, Deepika will be seen as Kapil Dev's wife and Kapil Dev will be playing the role of Ranveer Singh.