Apple Watch On Amazon: In the market you will find more than one smart watch whose features and price are amazing. But Apple Watch has no match in Smart Watch. Amazon has taken out a special discount on the best selling Apple Watch Series 7 in Summer Sale. The specialty of the watch is that it also has the feature of ECG to take care of the heart.
See Amazon Deals and Offers here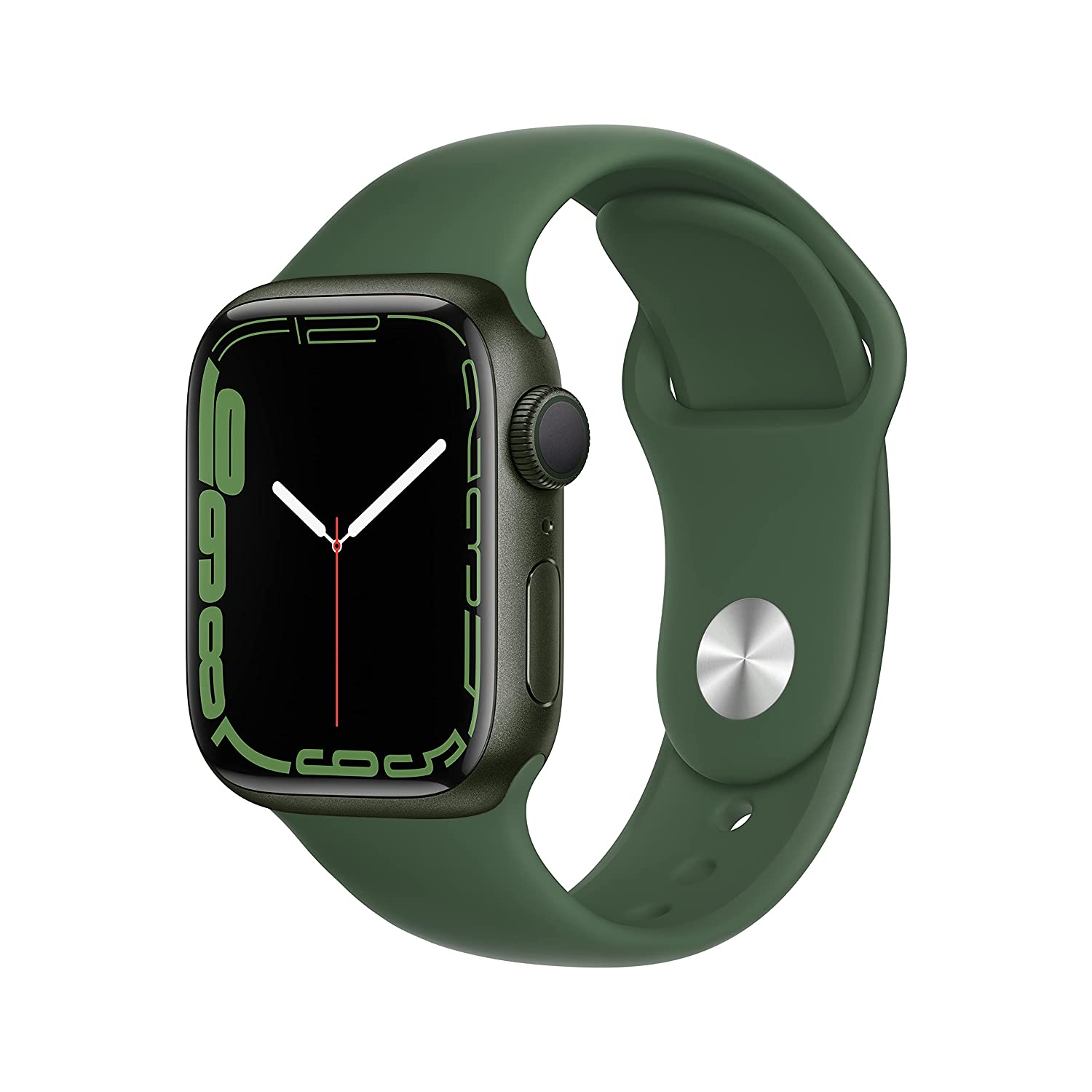 1-Apple Watch Series 7 (GPS, 41mm) – Green Aluminium Case with Clover Sport Band – Regular
The price of this watch is Rs 41,900 but there is an instant cashback of Rs 3000 on buying with HDFC Bank card. There is also the option of No Cost EMI on this watch in which you can pay its price in an installment of Rs 1,972 every month without paying any interest.
Amazon Deal On Apple Watch Series 7 (GPS, 41mm) – Green Aluminium Case with Clover Sport Band – Regular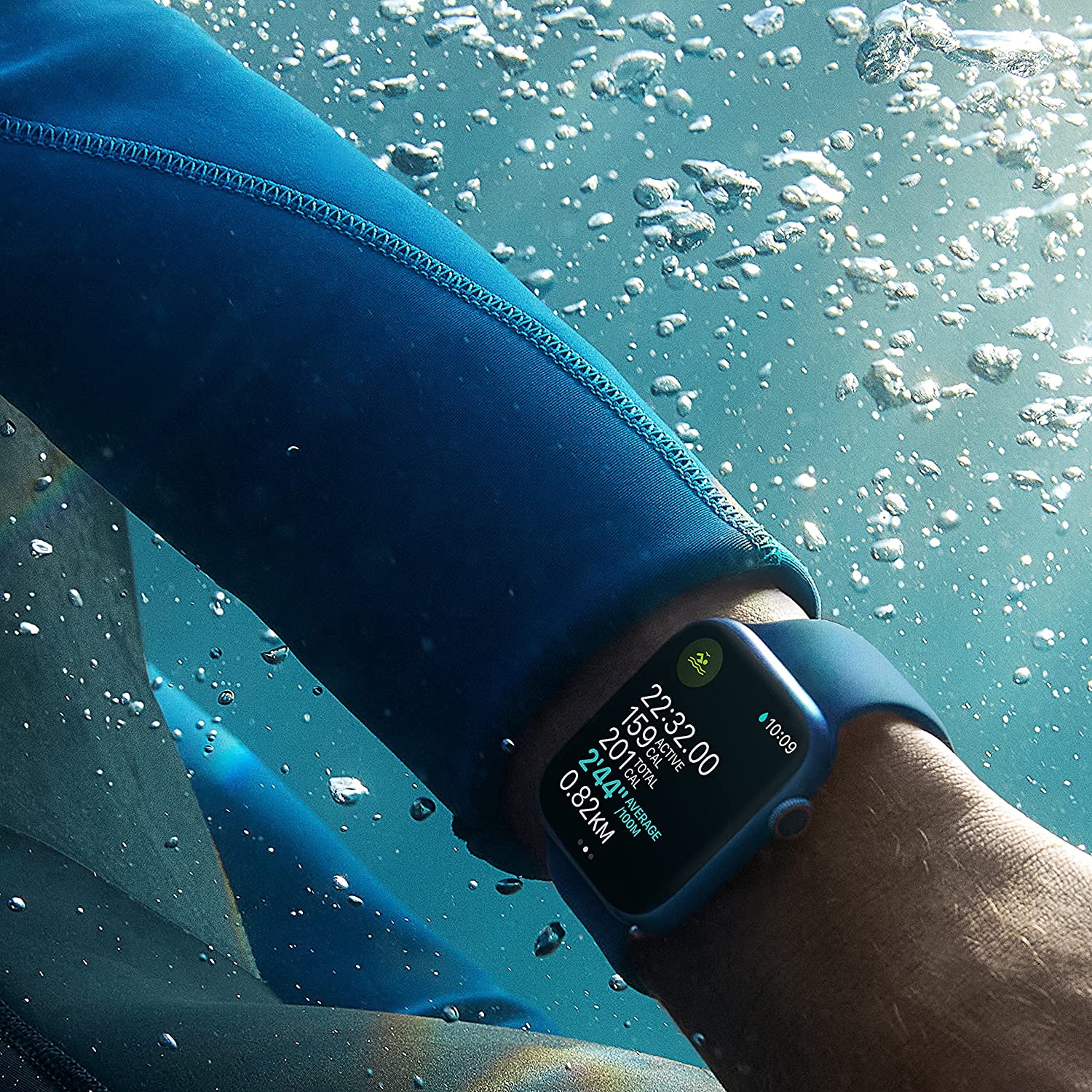 Apple Watch Series 7 Specifications
This watch, which is number-1 in features, fitness and style, has given a special feature to take care of your heart. ECG test for heart can be done at home by wearing this smart watch. It sends low and high heart rate notifications as well as if there is an irregularity in the heart beat then it also sends notification about it. This watch also automatically calls emergency service if you fall too hard
You can track the daily fitness activity in the watch and see its results in the iPhone. In this watch, all types of workouts like running, cycling, walking, yoga, swimming and dance can be kept track of physical exercises.
Made in a stylish and elegant design, this watch has a large Retina OLED display and the size of the dial is 41mm. You can listen to your favorite music, podcasts and audiobooks in this watch.
The Retina display is a full 20% more than the 6 series watch, which makes it easier to see anything on the screen. This watch has 5 color options including Black, White, Red, Blue and Green.
With the GPS model, you can make and receive calls as well as reply to messages. In this watch, you can track the fitness activity of the daily and see its results in the iPhone.
This watch is full water proof i.e. swimming can also be done by wearing it. This watch also has IP6X dust resistance and crack resistance, which makes it more robust.