Amazon Summer Sale Samsung Galaxy Buds Pro Price Earbuds With Alexa Best Earbuds
Earbuds Deal On Amazon: Bumper offers are available on earbuds in Amazon's summer sale. The special thing is that this is the first time such a discount is being given on the two best earbuds running from Samsung and Alexa. These are the best earbuds in terms of features and come equipped with Active Noise Cancellation Technology.
In fact, active noise cancellation is the most popular technology used in headphones and earbuds. In this, outside noise, background noise and other noises are not heard in the headphones.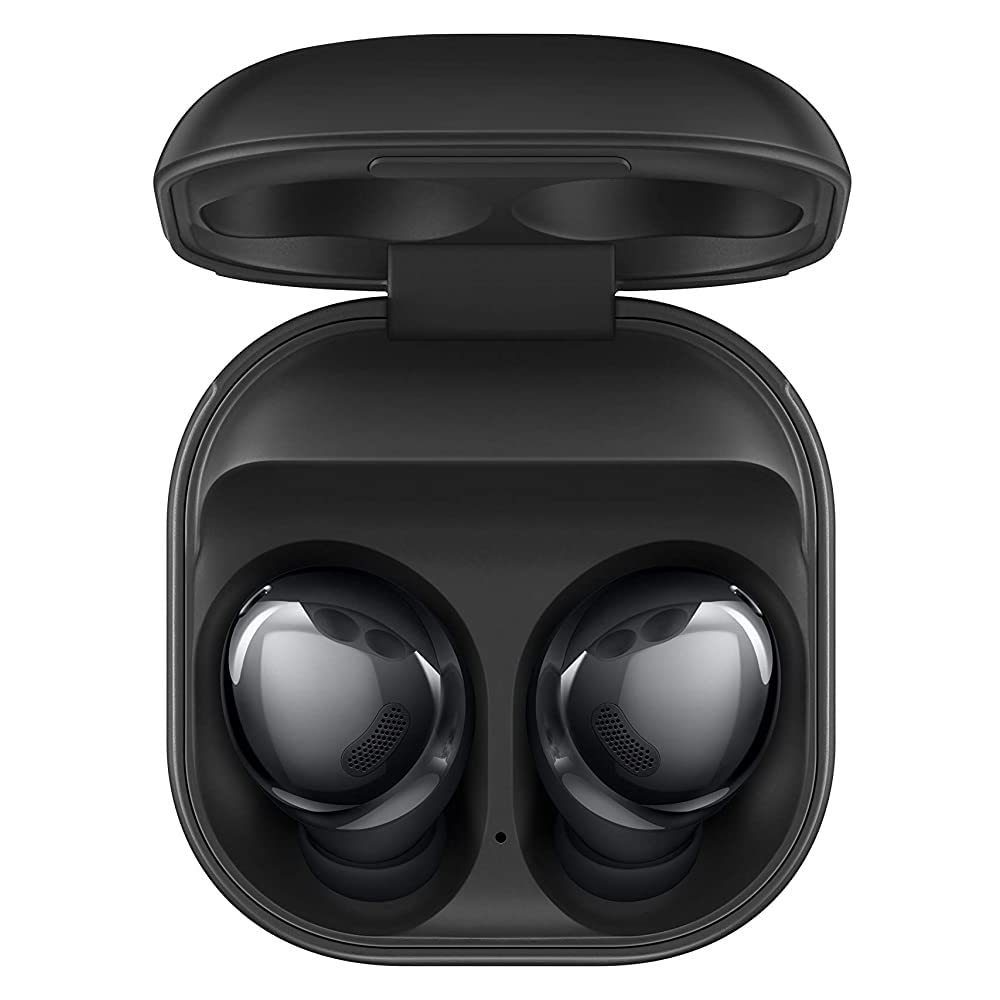 1-Samsung Galaxy Buds Pro | 99% Noise Cancellation, Wireless Charging, (18) Hours Playtime | Black
There is an offer in Amazon's sale on Samsung's earbuds. You can buy earbuds of Rs 17,99 for Rs 6,849 after a discount of 62%. The earbuds have black, white and purple color options. There is an instant cashback of up to Rs 1,500 on the purchase of these earbuds with ICICI Bank card, Rs 1,250 on RBL Bank card payment and Rs 1,500 on payment from Kotak Bank.
These earbuds have 99% Noise Cancellation Technology. You will get three microphones and a voice pickup unit, which gives a very good sound to the front in voice and video calls.
Wind shield technology has been used in Galaxy Buds Pro. It has been given 360 audio Dolby Head Tracking technology. If you turn your head while watching a video on a Samsung phone or tablet, the video will automatically stop. Apart from this, these Buds will automatically switch on Samsung devices.
These earbuds have wireless charging and up to 18 hours of playback time on a single charge. In these earbuds that the Samsung Galaxy Buds Pro has been rated IPX7 for sweat and water.
Amazon Deal On Samsung Galaxy Buds Pro | 99% Noise Cancellation, Wireless Charging, (18) Hours Playtime | Black
The price of Echo Buds is Rs 11,999 but the offer is getting a discount of 42%, after which you can buy them for Rs 6,999. These are wireless Echo Buds with Active Noise Cancellation Technology. There are 3 mics in these. There is also Alexa for hands free commands. That is, you can operate these earphones only with voice. With Alexa, you can listen to music, make phone calls, or listen to any other audio. You can also access Google Voice Assistant and Siri
It is compatible with both Android and iOS and you can connect them with any smart phone or tablet. These earbuds are sweat-resistant
For excellent audio, it gets premium speakers that deliver clear and balanced sound. In addition, Bass and other functions can also be controlled with Alexa.
Very comfortable for the ears and quite lightweight too. These are 4 ear tips which come in different sizes to fit all types of ears.
You can listen to music continuously for 5 hours on a single charge of these buds, it also has a quick charging feature of 15 minutes, which will charge them for 2 hours.
Amazon Deal On All-new Echo Buds (2nd Gen) | True Wireless earbuds with crisp and balanced sound, Active Noise Cancellation, 3 mics and Alexa | Black